About

EuroFishing is a Company located in Montreal and is promoting European fishing gear and fishing style here in Canada. The products we bring here are highly superior and have an old tradition in Europe, EuroFishing is extremely interested to provide with the best tackles and baits for this amazing sport, fishing.
We have everything you need for fishing: Bass, Walleye, Muskie, Pike, Perch, Trout, Sturgeon, Carp and Saltwater Fishing Products.
EuroFishing is the Exclusive importer and distributor for Rapture, Trabucco, Kkarp, Loomis & Franklin, CatGear and Maros Mix in North America.
---
What makes the difference
Euro Fishing disposes of a specialized personnel with a solid professional background, well experimented and highly motivated by all previous achievements also by the future opportunities. We are a young team generating a lot of constructive ideas, we are on a continuously interaction and seeking the satisfaction of our clients through our high-quality services.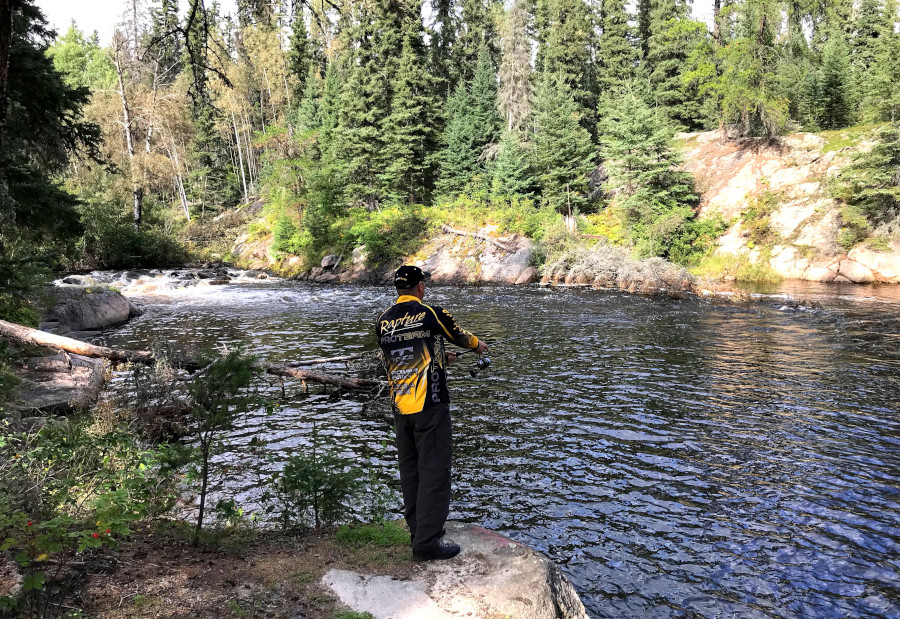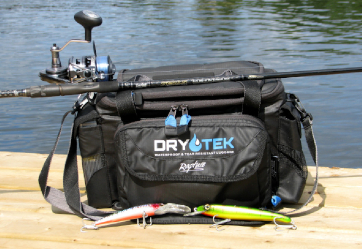 CONTACT US